Hi Basement People,
Here are some updates on what the boys have been up to recently…
The band announced they're playing at two more festivals this year; Slottsfjell festival in Tønsberg, Norway in July and MTV Gibraltar Calling festival in September.
Tickets for Slottsfjet can be found here, and early bird tickets for MTV Gibraltar can be found here!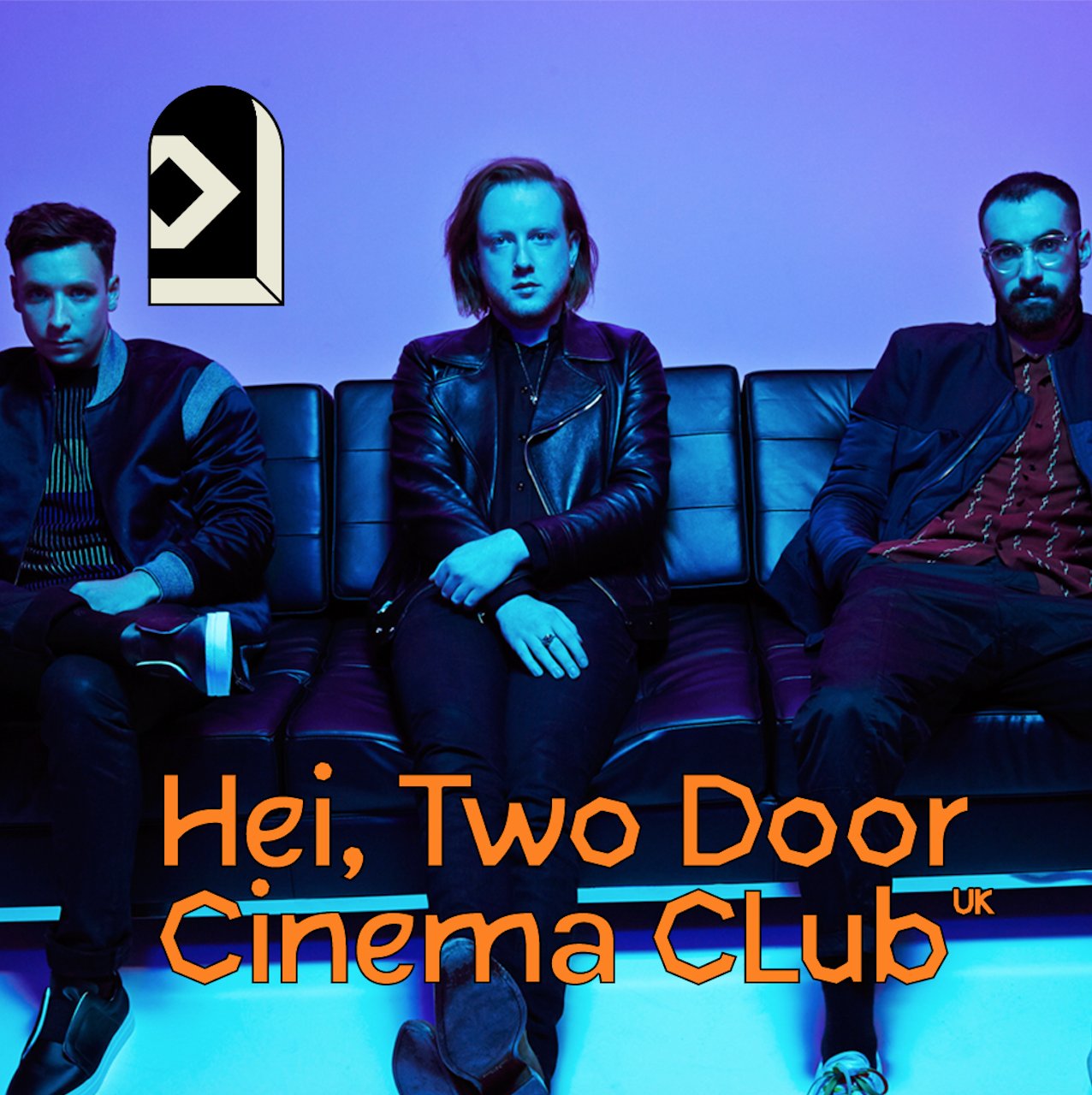 🔊 LINE-UP ANNOUNCEMENT 🔊

Check out our first artists who will be rocking the MTV Presents Gibraltar Calling Music Festival 2018!@Stormzy, @RagNBoneManUK , @TDCinemaClub, @SUZIQUATROFANCLUB, @TheBoomtownRats, @SisterSledge_

👉🏻Early birds tickets https://t.co/7eziUHL8Qj pic.twitter.com/izKc6nDO75

— MTVGibraltarCalling (@MTVGibCalling) March 22, 2018
If you follow TDCC on Instagram, you may have seen Kevin's adventures in Japan, such as watching the Tokyo St. Patrick's day parade:
The boys also celebrated Ireland's victory of the 2018 Six Flags title, but got a little mixed up with the Irish and Ivory Coast flag…
C'mon the pints hahaha *🇮🇪 https://t.co/QPPerDEoy2

— Two Door Cinema Club (@TDCinemaClub) March 10, 2018
Are any of you guys seeing Two Door this summer? We would love to know, so tweet us @Basement_People if you are!
Talk Soon,
Olivia